Results for the keyword dual culture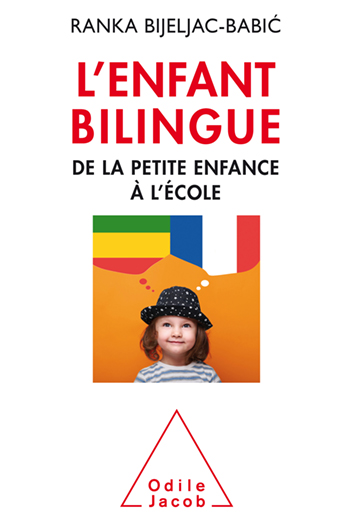 This is the first French-language book for the general reader on bilingualism from the earliest age. Most previous studies were published in specialized journals and in English, not easily accessible to non-specialists. A representative synthesis of current scientific trends and evidence of the interest among researchers in this field. Solid guidance for parents in search of good practices to develop with their children.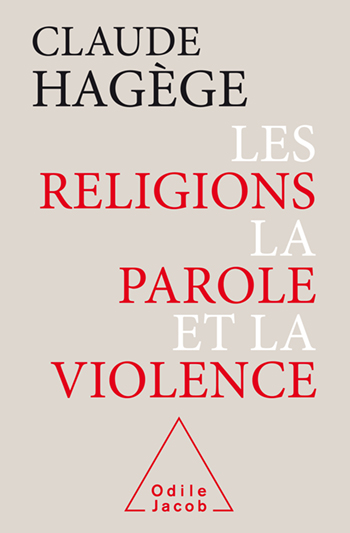 A unique and original contribution, both erudite and mordant, from a specialist, on the question of the ties between violence and religions, which is such a crucial one in today's world.

Results : 1 to 2 from 2 books