Results for the keyword Elisa test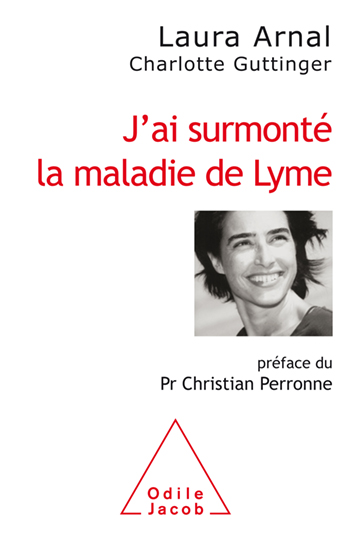 With climate change, there is a risk of a proliferation of ticks and contractions of the disease. The book reads like a novel; alongside the main story, other accounts illuminate the struggles of Lyme disease sufferers.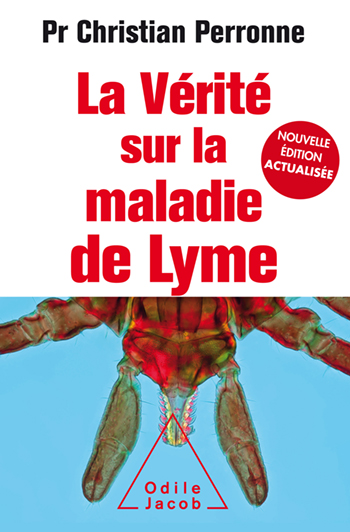 Among 30,000 new cases per year are detected by the Sentinelles network (which estimates pathology in France) and 65,000 cases recorded by France Lyme. The numbers are on the rise in France, particularly in eastern France. There are 65 000 chronic cases of borreliosis (2013 figures). The definitive reference work on Lyme disease by France's foremost specialist in the disease. The story of a health scandal condemned by the author.

Results : 1 to 2 from 2 books