Results for the keyword EMDR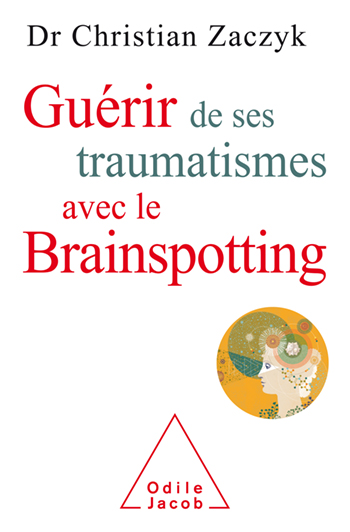 A novel psychotherapeutic technique from the United States, not based on talking, and which produces rather surprising results.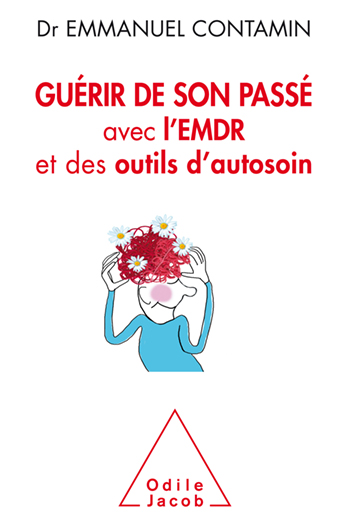 Explanations for a general readership on the way in which the brain processes information, according to emotional load, and stocks it in various levels of memory. A pedagogical work that sensitizes us to the work of ecology that every one of us can lead, because it is possible to teach ourselves to better regulate our emotions. Ways, means and self-care tools to improve our mental hygiene.

Results : 1 to 2 from 2 books