Results for the keyword excavations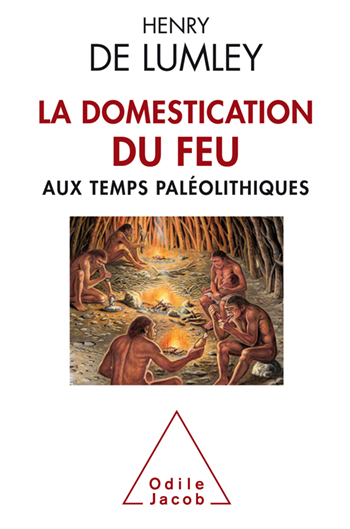 A reference work, lavishly illustrated, on one of the most essential subjects in the history of mankind. The author is one of the greatest paleontologists of the time, and a passionate researcher. The domestication of fire is a subject of interest to a wide public.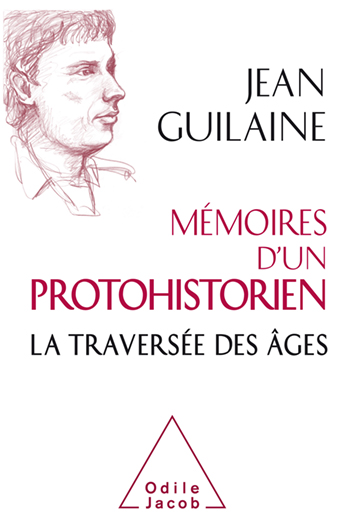 By one of the preeminent specialists in protohistory, the tale of a simple passion for archeology in the Mediterranean region, fed by a deep attachment to the peasant world and to childhood.

Results : 1 to 2 from 2 books