Results for the keyword expansion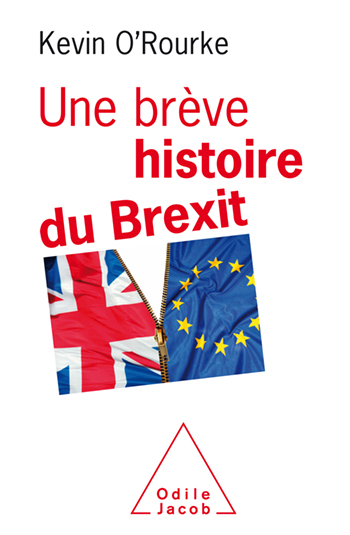 This book is the story of a divorce, the one between the United Kingdom and Europe with the referendum of 23 June 2016.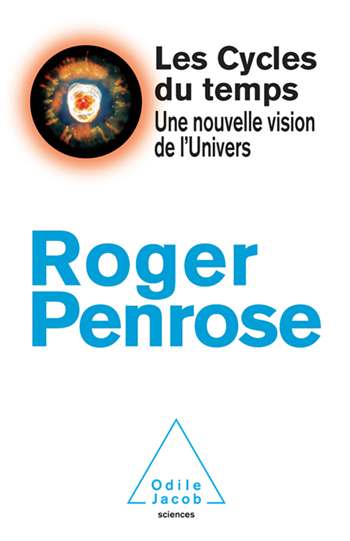 This groundbreaking book presents a new perspective on three of cosmology's essential questions: What came before the Big Bang? What is the source of order in our universe? And what cosmic future awaits us?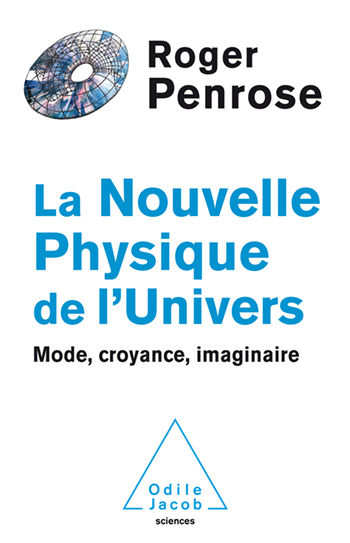 Roger Penrose is a world-renowned theoretical physicist. The author of many books on cosmology, he is emeritus professor of mathematics at the University of Oxford.

Results : 1 to 3 from 3 books