Results for the keyword former Yugoslavia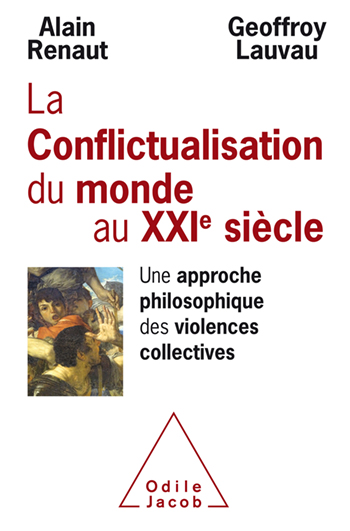 A strong and original thesis for an understanding of the new, contemporary social violence. Alain Renaut is a recognized philosopher, and his works, such as his Leçons de la philosophie, have enjoyed long-term sales.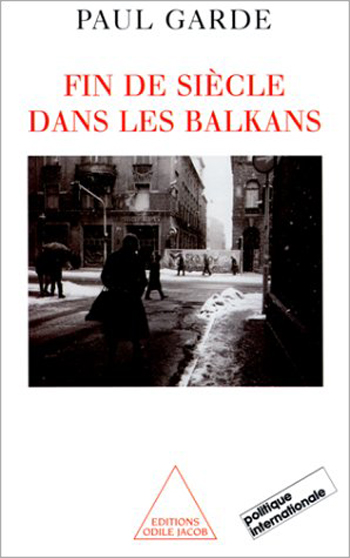 Fortunately, the situation is less tragic in 2000 than it was in 1992. There is no more fighting. And yet, none of the problems have been resolved and several conflicts remain pending. In two regions, Bosnia and Kosovo, peace is maintained thanks to a powerful international presence; hundreds of thousands of refugees have no hope of returning to their homes; most of the main criminals of war are still at large; and intolerance and poverty are widespread. It is thus necessary to make a correct diagnosis of the problems of the region, where surprises are always possible. I would be happy if this book could help contribute toward this." Paul Garde Paul Garde is a former professor of Slavic languages and literature at the University of Provence, France.

Results : 1 to 2 from 2 books