Results for the keyword French industry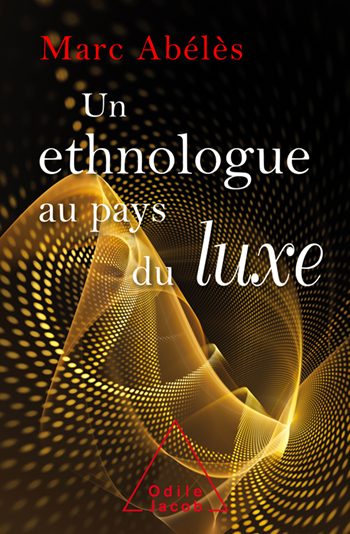 The originality of Marc Abélès, an anthropologist who has always carried out his research against the grain, off the beaten path. A study of luxury that does not lean on classic sociological themes from the time of Bourdieu, those of distinction and domination.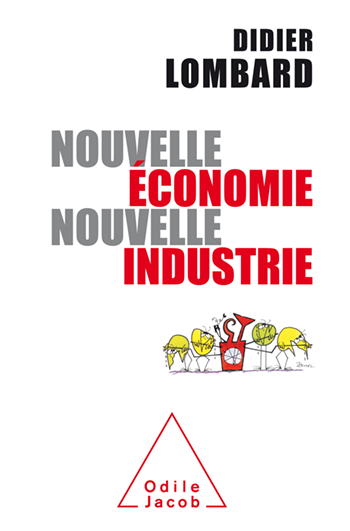 An overview of French industry by the former head of France Telecom. Clear and applicable solutions to reverse direction: produce better quality, and stay competitive.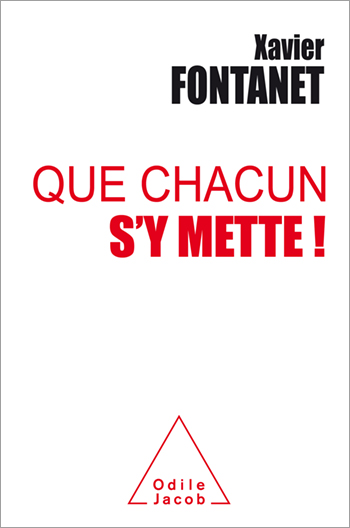 Through his columns in Les Echos, of which he offers us an enriched and updated selection, Xavier Fontanet finds substantial resonance in the media and among economic and political circles. A fundamentally optimistic book, which considers that everyone — citizen, consumer, entrepreneur — can take control of their destiny and contribute to the collective good.

Results : 1 to 3 from 3 books