Results for the keyword French political history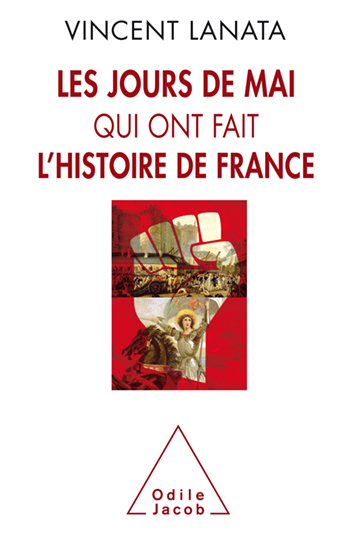 The history of France is presented here in an amusing and unexpected way. The final chapter offers a consideration of themes that remain decisive in the life of France: war, Europe, geopolitics, and others.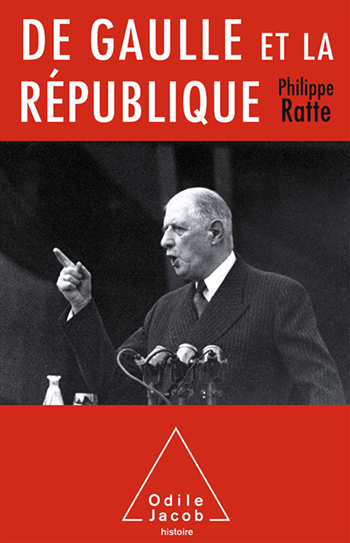 A decisive speech for the history of France. A history lesson from an exceptional moment of founding and reform. An analysis of the founding of the Fifth Republic. A close look at what Gaullism was.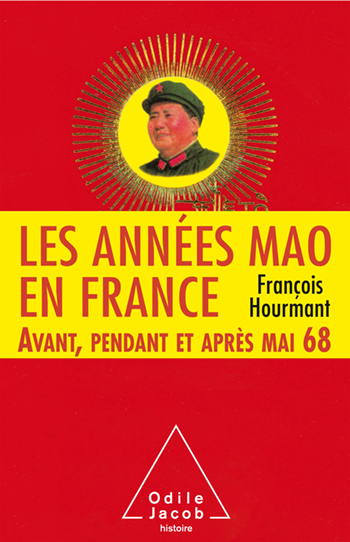 The mechanisms of this "indoctrination," personalities, organizations, journals, newspapers, authorities, and men in power who nourished and defended the Maoist ideology; what still remains of it today.

Results : 1 to 3 from 3 books