Results for the keyword impulses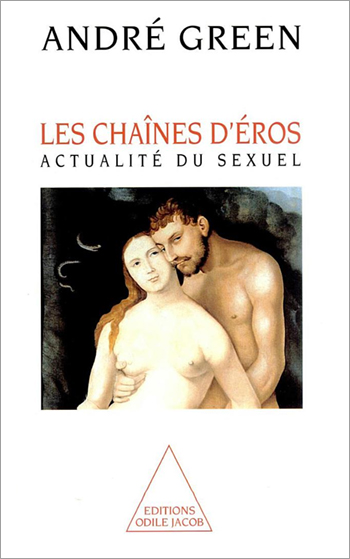 Sexuality is no longer what it was when Freud elaborated his theory of its psychic functioning. His successors have either given it less importance or a completely different status. André Green has undertaken in this book a real re-founding. Sexuality, seen from a psychoanalistic point of view, is what he calls "an erotic chain", organized according to different steps (impulse, desire, fantasies, erotic language, etc.). For him, the importance it is not so much to consider each of these steps separately but to specify at which link of the chain the analyst himself stands. André Green, is a psychoanalyst and a psychiatrist.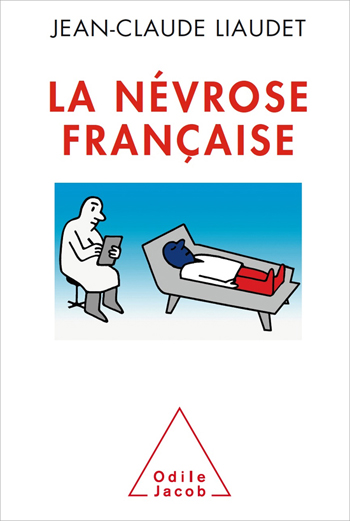 A psychoanalyst examines France's collective neurosis and asks: Can the patient be cured?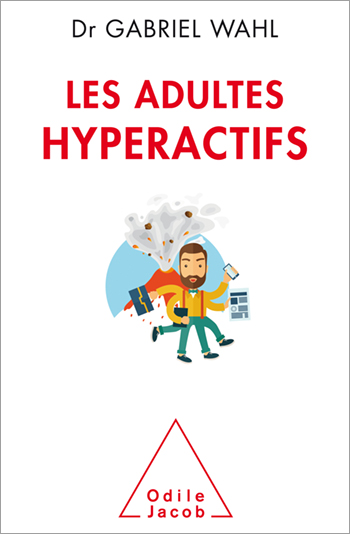 A recognition of hyperactivity at adult age. All the facts to understand hyperactivity. Information on testing and stages of diagnosis. Approaches and treatments: psychotherapy and drug treatments explained and evaluated.

Results : 1 to 3 from 3 books