Results for the keyword Impulsivity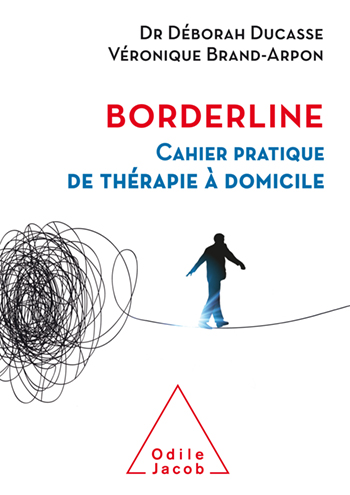 A guide based on the daily clinical practice of the University Hospital of Montpellier, one of the French centres of excellence in the management of borderline disorder. A practical self-care guide that allows you to follow a programme to overcome the difficulties that a borderline person encounters on a daily basis.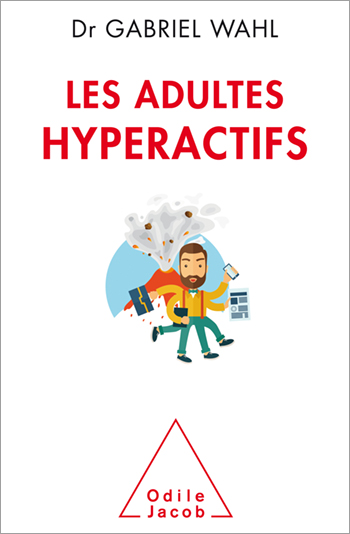 A recognition of hyperactivity at adult age. All the facts to understand hyperactivity. Information on testing and stages of diagnosis. Approaches and treatments: psychotherapy and drug treatments explained and evaluated.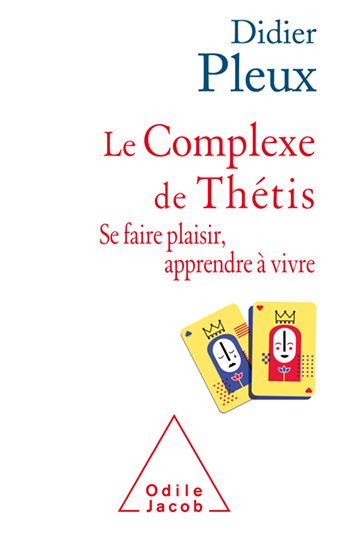 The Thetis complex, or the increasingly widespread difficulty in finding a good balance between the quite natural desire to enjoy life, and the acceptance that everything cannot be lived according to one's desires.

Results : 1 to 3 from 3 books