Results for the keyword nanotechnology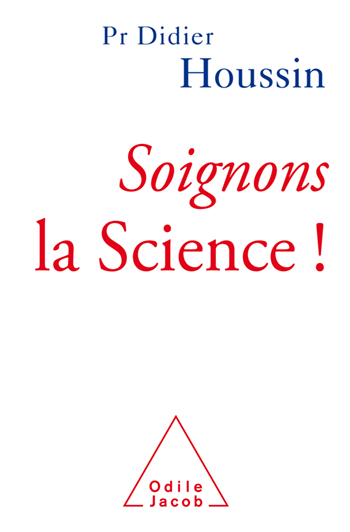 Well-written, eloquent, exhibiting great depth, the book is both an ode to science and a reflection on the recent tendency toward gigantism, encouraged primarily by Big Data.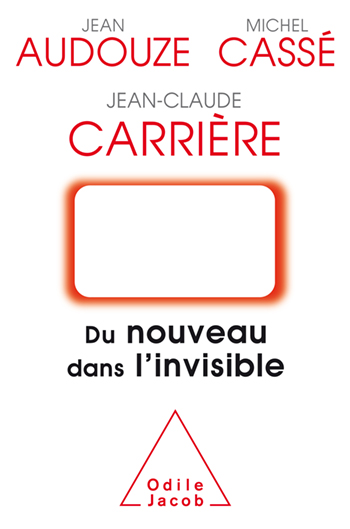 Jean Audouze is Director of Research Emeritus at CNRS (the National Centre for Scientific Research). Michel Cassé is an astrophysicist, Director of Research at the Atomic Energy Commission and Associate Research Scientist at the Paris Institute of Astrophysics. Screenwriter, playwright and writer Jean-Claude Carrière is the author of best-sellers.

Results : 1 to 2 from 2 books