Results for the keyword Pompidou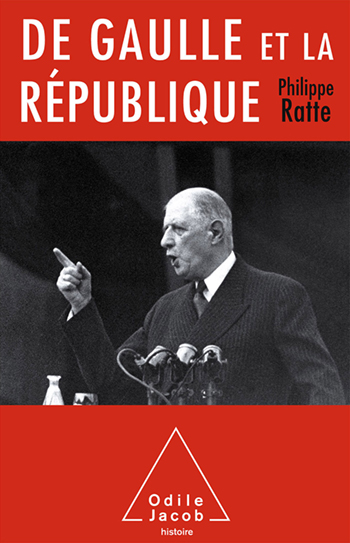 A decisive speech for the history of France. A history lesson from an exceptional moment of founding and reform. An analysis of the founding of the Fifth Republic. A close look at what Gaullism was.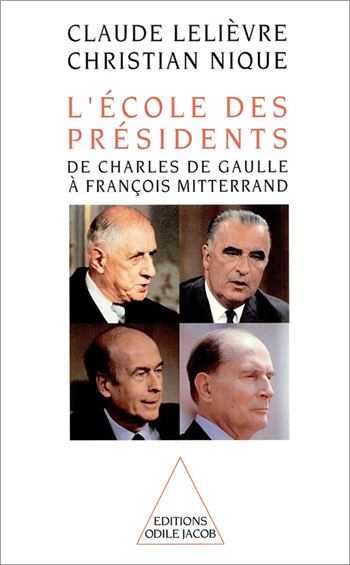 What kind of education shaped Charles de Gaulle, Georges Pompidou, Valéry Giscard d'Estaing and François Mitterand? Who were their mentors? What was their opinion of school? What role is played in educational politics by a nationalist "Saint-Cyrien", a conservative "Normalien," a liberal from Polytechnique or ENA, or a socialist from Sciences-Po? How did their different educational experiences affect their actions and their views? A story of four great men who were once just schoolboys like everyone else.

Results : 1 to 3 from 3 books