Results for the keyword prefect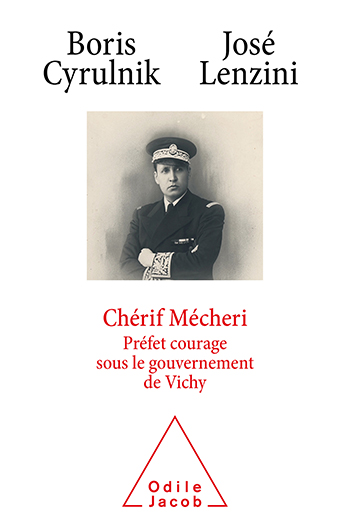 Starting with an original biographical portrait of Chérif Mécheri (1902-1990), the first Muslim prefect of the Republic, a Vichy official attempting to undermine its activities, a keen reflection on those who resisted.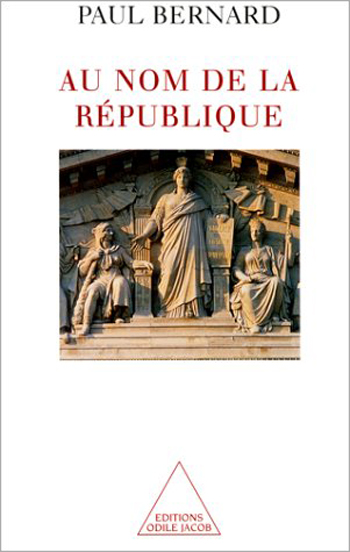 "Being a prefect is to do a job that comes with demands and responsibilities which are often not recognised. It is equally to accept a mission - that of representing the Republic. It is also adapting to the contradictions of the modern world." Paul Bernard Paul Bernard, a legal expert, has had a long prefectoral career which took him to various regions of France, including Aveyron, Sarthe and Corsica, before becoming the prefect of Rhône-Alpes and president of the Association du Corps Préfectoral et des Haut Fonctionnaires du Ministère de l'Intérieur.

Results : 1 to 2 from 2 books