Results for the keyword Salafism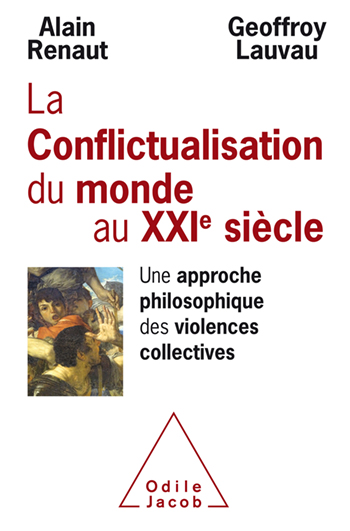 A strong and original thesis for an understanding of the new, contemporary social violence. Alain Renaut is a recognized philosopher, and his works, such as his Leçons de la philosophie, have enjoyed long-term sales.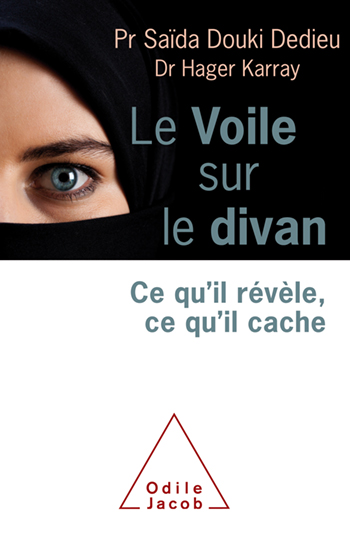 The visible or hidden ramifications of the headscarf explained from the point of view of two psychiatrists who aim to reveal its importance in the status and mental health of women, from its origins to the present.

Results : 1 to 2 from 2 books