Results for the keyword Shoah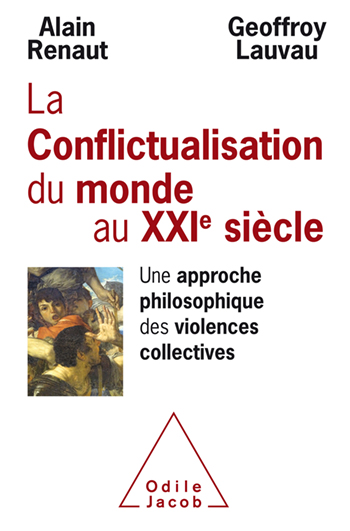 A strong and original thesis for an understanding of the new, contemporary social violence. Alain Renaut is a recognized philosopher, and his works, such as his Leçons de la philosophie, have enjoyed long-term sales.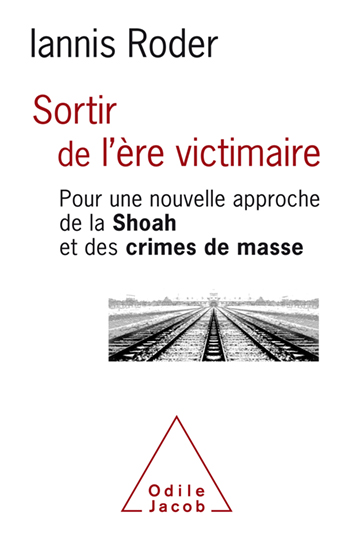 This book desacralizes the Shoah and shows that though that genocide had specific characteristics, it can be compared to others.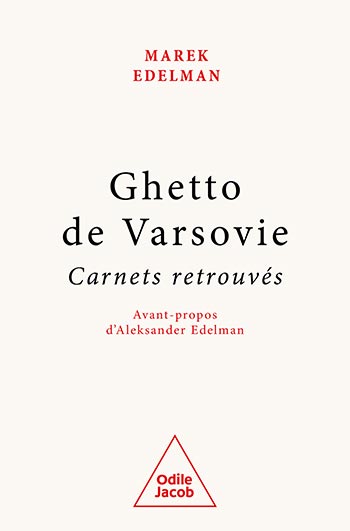 A work enriched with many elements that clarify the text and enable it to enhance the previously known history of the Warsaw Ghetto.

Results : 1 to 3 from 3 books