Results for the keyword sociobiology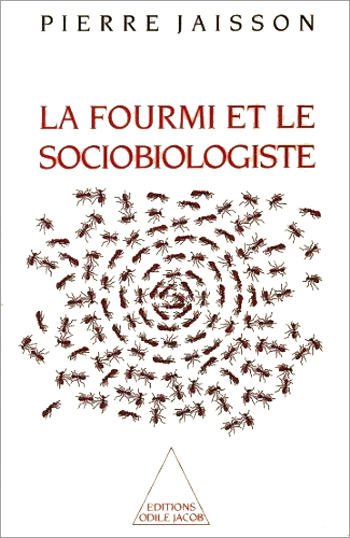 What are the advantages of social organization? P. Jaisson, a sociobiologist, explains how among animals as various as ants, bees, tadpoles and rats, certain altruistic behavior is dependent on a recognized social order. The generalizations fostered by these findings and their application to the human speces are a source of violent debate and moral questioning. Jaisson provides an honest look at the ideological exploitation born of sociobiological study.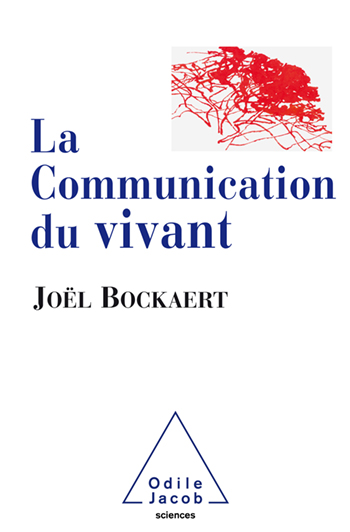 A unique theme, communication, which encompasses all the kingdoms of life: a great opportunity to see them in a different light. If living is about communication, how is hyper-communication shaping the human being of tomorrow?

Results : 1 to 2 from 2 books