Results for the keyword State reforms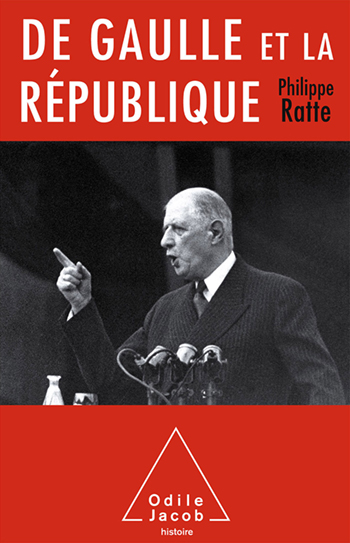 A decisive speech for the history of France. A history lesson from an exceptional moment of founding and reform. An analysis of the founding of the Fifth Republic. A close look at what Gaullism was.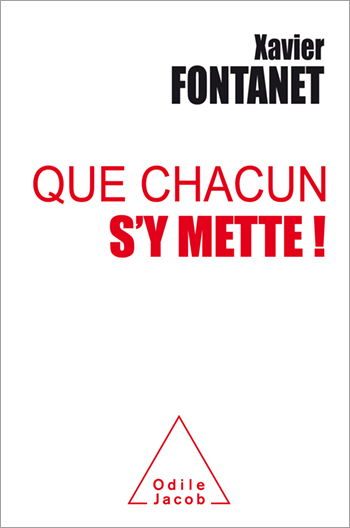 Through his columns in Les Echos, of which he offers us an enriched and updated selection, Xavier Fontanet finds substantial resonance in the media and among economic and political circles. A fundamentally optimistic book, which considers that everyone — citizen, consumer, entrepreneur — can take control of their destiny and contribute to the collective good.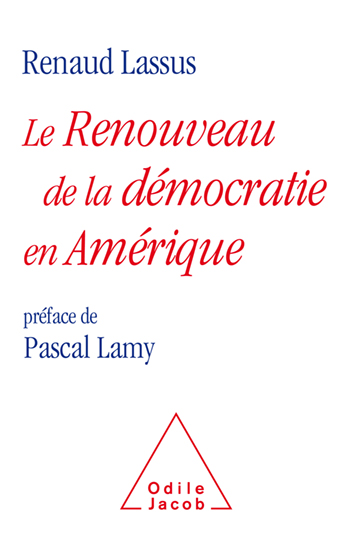 An essential contribution for an understanding of what is at stake in the 2020 presidential election.

Results : 1 to 3 from 3 books