Results for the keyword witchcraft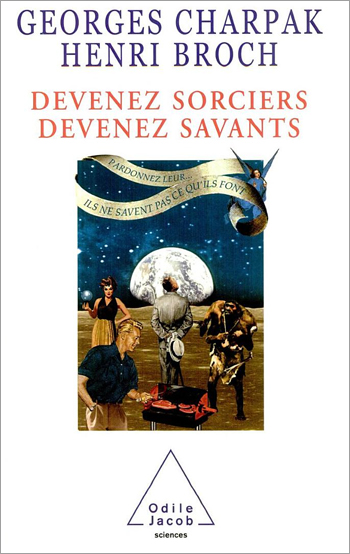 Would you like to know how to burn out a light bulb from afar? Would you like to know how to walk barefoot on burning coals without scorching your feet and as comfortably as if you were walking on the softest deep-pile rug? And would you like to understand why this is possible? Magic here has simply switched sides: it no longer belongs to the realm of the supernatural; it has become completely natural.The goal of this book is to make the reader understand that the supernatural does not exist and that it is essential in today's world to be scientifically literate. Georges Charpak, a physicist at CERN, is a winner of the Nobel Prize for Physics. Henri Broch heads the Laboratoire de Zététique at the University of Nice-Sophia Antipolis.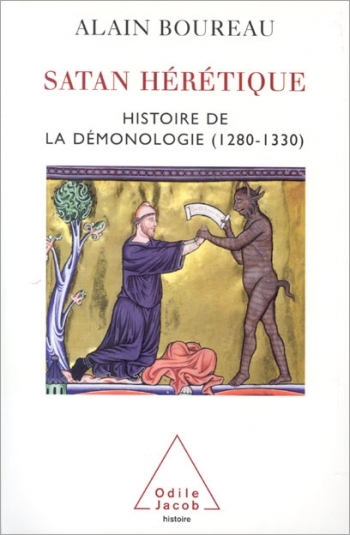 Alain Boureau is one of the most original French medievalists. In his earlier, best-selling book on the "droit du seigneur", he showed that such a custom had never actually existed. The present work is not about Satan and Satanism, but about the birth of demonology, i.e. about the demons that inhabit Satan's Court - a fascinating topic for a medievalist. Before the end of the thirteenth century, theology had shown little interest in demons, according to Boureau. But Saint Thomas Aquinas' "Treatise on Evil", written in 1272, changed all this. Boureau tries to find an explanation. He is not concerned with why people believe in demons - he has not written a social history of demonology. Instead, he sets out to understand why theologians became interested in the subject - for this is a history of theological ideas about demons. The author summarises his explanation as follows: "I propose that the date of the invention of demonology be moved forward by more than a century, not because a new doctrine was established and enforced then, as was the case in the fifteenth century, but because of the considerable procedural changes that assimilated witchcraft and invocations of the devil with the crime of heresy, which in turn led to new legal developments and more revelations. In addition, the injection of doctrinal content into the ancient theme of the devil's pact explained demoniac activity in the world." The issue that lies at the heart of these discussions about a pact with the devil, evil and evidence is obviously the emergence of our legal system. Alain Boureau is a director of studies at the Ecole des Hautes Etudes en Sciences Sociales.

Results : 1 to 3 from 3 books