Results for the keyword writers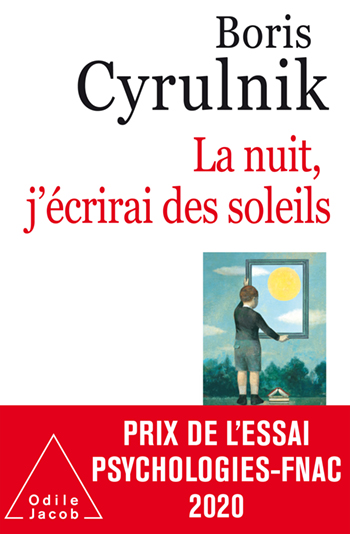 Alongside Genet, Tolstoy, Gary, and many others, a perceptive and sensitive exploration of resilience through a few great works in our literary canon: how writing can sometimes save a life, how words enable one to escape, to flee reality, or to create oneself, to create a world, one's own, or to fill a void, or to tell one's story. . .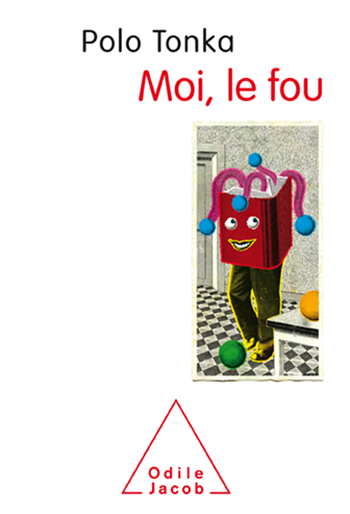 In the vein of his earlier work, the author, a true writer, speaks with great clarity about his mental state, and shares the excesses of it with humor and irony.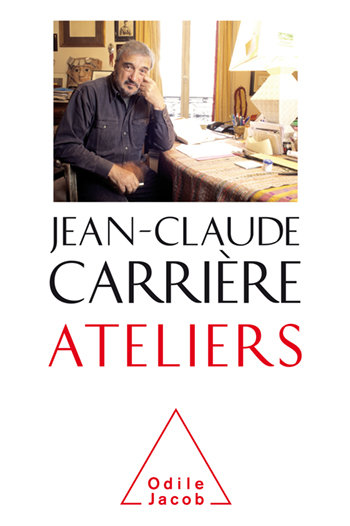 The heretofore unknown reflections of Jean-Claude Carrière on theater, film, directing, and culture. A sincere account of the difficulties of creation. Numerous encounters with essential figures in theater and film from the past 60 years.

Results : 1 to 3 from 3 books