Results for the keyword Yemen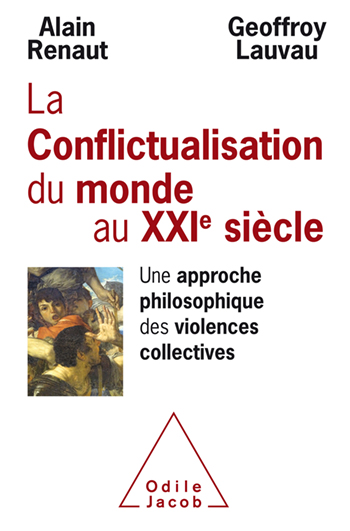 A strong and original thesis for an understanding of the new, contemporary social violence. Alain Renaut is a recognized philosopher, and his works, such as his Leçons de la philosophie, have enjoyed long-term sales.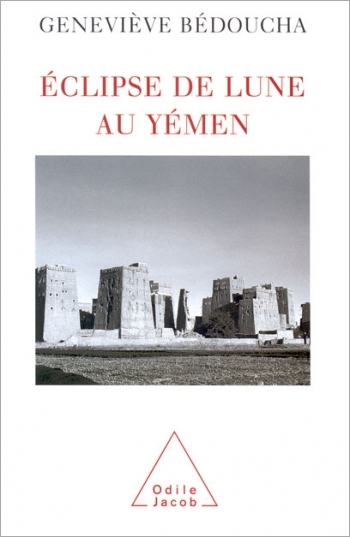 This is a fascinating approach by a woman of a tribal society in a mountain valley in northern Yemen, near the Saudi Arabian border. Partly a travel book and partly a journal of the author's fieldwork, it restores an anthropologist's unique first-hand experience, questionings, hesitations and discoveries, from the first moments spent in an unfamiliar village. There are few anthropological works on Yemen, and even fewer about private life in rural societies in the hinterland of the former Arab Republic of Yemen (the author's fieldwork dates from the 1980s, before reunification). At the time, the presence of a female anthropologist led both men and women to talk openly, often jokingly and provocatively, of male-female relations, and it seemed to encourage women to voice strong criticisms of male behaviour and privileges. The women's comments reveal them to be lucid independent thinkers, and not at all submissive. This book is an invitation to discover a little-known rural community at close quarters, and to penetrate the secret universe of Yemen's many-storied mud houses. It reveals relations between men and women in a closed, but curious and hospitable, Muslim Arab society. An anthropologist and research fellow at the Centre National de la Recherche Scientifique (CNRS), Geneviève Bédoucha is a specialist in the relations between socio-political structures and irrigation systems in Arabic and Islamic societies.

Results : 1 to 2 from 2 books