Jean-François Bensahel
Bibliography (3)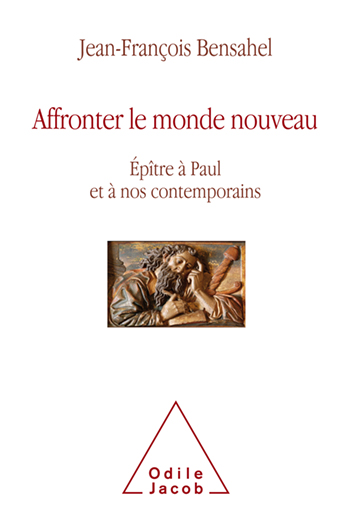 It so happens that a man was confronted with the same challenges, experienced the same anguish...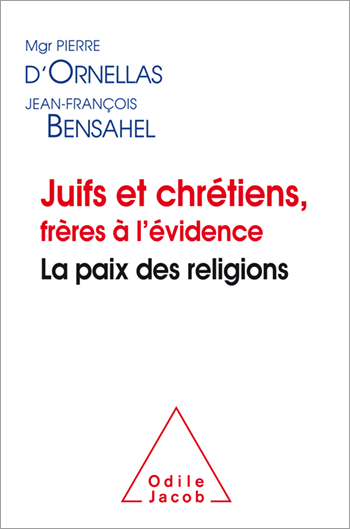 In a context of religious antagonism, a calm dialogue between Judaism and Christianity. An analysis of our time by two figures who do not minimize their differences but who seek, in a secular France, to establish common ground.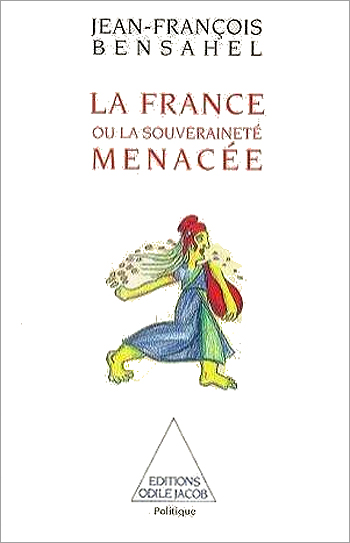 What may one hope for from a united Europe? What will be the future of France? Discouraging of both European illusions and those myths of the 1980s, the money-king and the triumphant individual, this work provides an indispensable reflection on how to tackle the difficult years ahead, to avert the explosive risks that weigh heavily on society and restrict the actions of the French State. Jean-François Bensahel, an ex-student of L'Ecole Normale Superior and the Ecole de Mines, holds a graduate degree in mathematics and is a high-level functionary.