Jean-Pierre Rioux
Bibliography (3)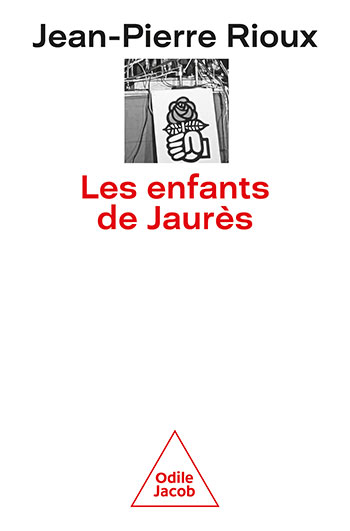 Magnificent political portraits and a history lesson about the French left.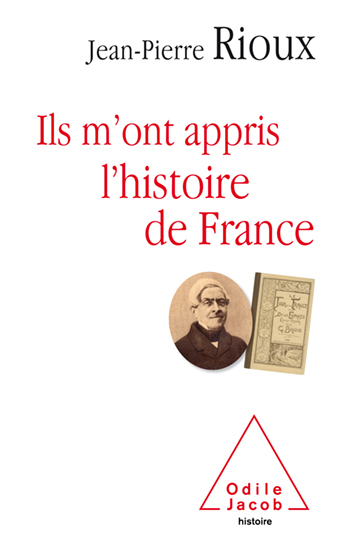 After his defence of French history, Jean-Pierre Rioux identifies his influences and his "masters", thereby shedding light on his intellectual commitments, and painting the portrait of a generation. An ode to the greater and lesser figures of French history.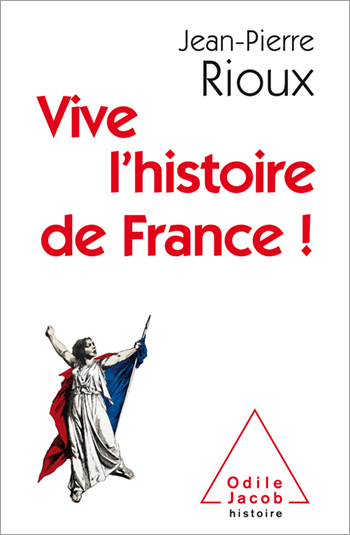 Who are the French and what are their goals? A French historian provides the answer as he revisits his country's history.