Philippe Damier
Bibliography (3)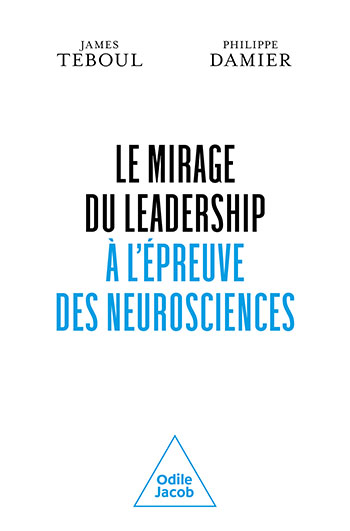 To assume their role effectively, managers must know how to take into account the predispositions and biases that make them act, and thus understand them, and work resolutely against the grain of their natural inclinations.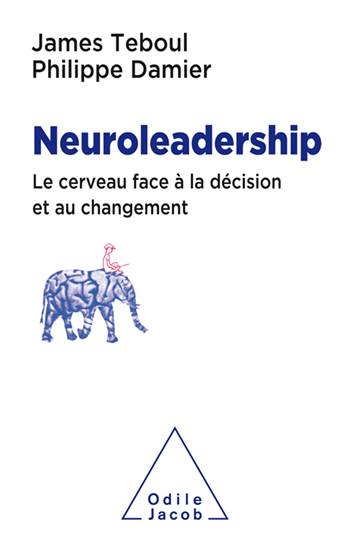 An analysis of the brain with a focus on corporate action aimed at helping executives and managers to make better decisions, to remain calm under pressure, to work better with others and to acquire the necessary flexibility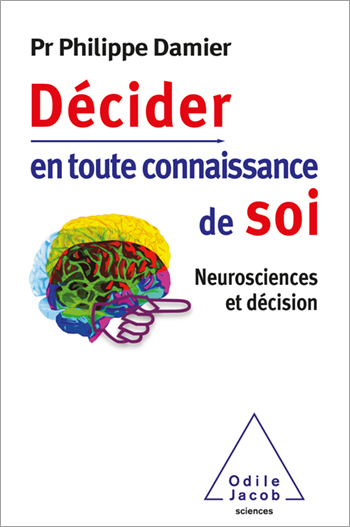 Practical tips to avoid some of the common pitfalls of decision-makers. How to optimise the decision-making process.