Results for the keyword discoveries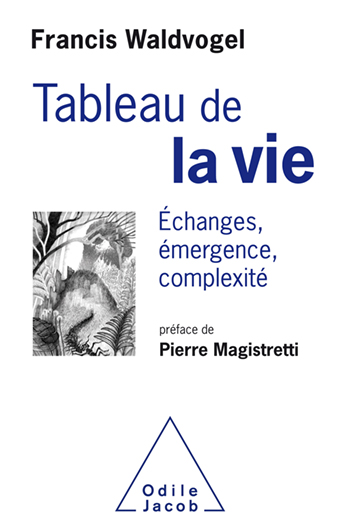 A strong thesis that is applied to the entire visible and invisible world: the exchange that is the essence of the living being.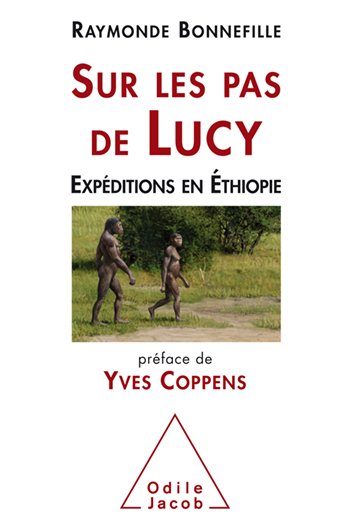 A unique account by one of the few women to have actively participated in the great archeological expeditions in the Omo Valley in the 1970s.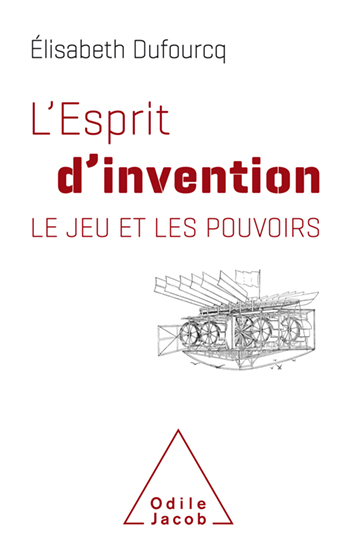 A masterful panorama of the great scientific inventions. Much more than a history of science, an inquiry into the scientific mind, the logic of discoveries, the innovative strength of science.

Results : 1 to 3 from 3 books