Results for the keyword doubt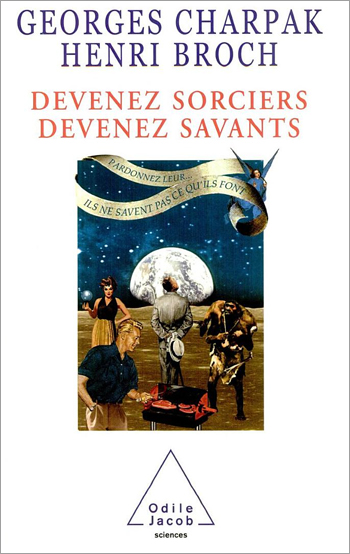 Would you like to know how to burn out a light bulb from afar? Would you like to know how to walk barefoot on burning coals without scorching your feet and as comfortably as if you were walking on the softest deep-pile rug? And would you like to understand why this is possible? Magic here has simply switched sides: it no longer belongs to the realm of the supernatural; it has become completely natural.The goal of this book is to make the reader understand that the supernatural does not exist and that it is essential in today's world to be scientifically literate. Georges Charpak, a physicist at CERN, is a winner of the Nobel Prize for Physics. Henri Broch heads the Laboratoire de Zététique at the University of Nice-Sophia Antipolis.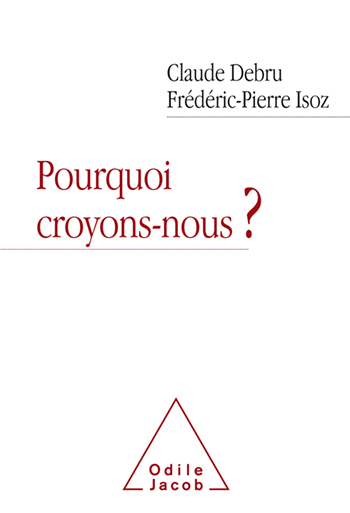 This book is a dialogue between a philosopher and a psychoanalyst.

Results : 1 to 3 from 3 books