Results for the keyword entrepreneuship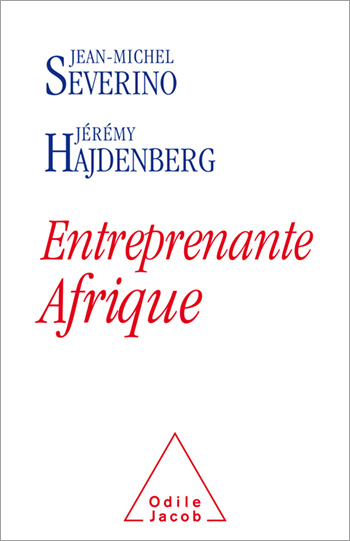 A richly illustrated book, which intelligently combines a detailed examination of companies and business sectors with a macroeconomic approach to strengths and weaknesses of growth.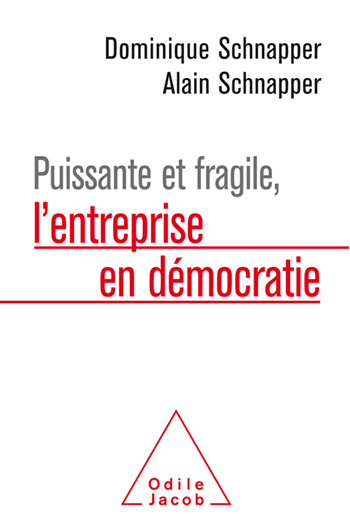 An essential reflection in a context where Facebook is trying to take over regalian prerogatives (currency...) and replace the State.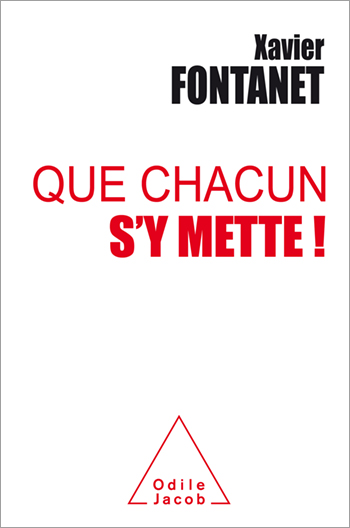 Through his columns in Les Echos, of which he offers us an enriched and updated selection, Xavier Fontanet finds substantial resonance in the media and among economic and political circles. A fundamentally optimistic book, which considers that everyone — citizen, consumer, entrepreneur — can take control of their destiny and contribute to the collective good.

Results : 1 to 3 from 3 books