Results for the keyword environmental impact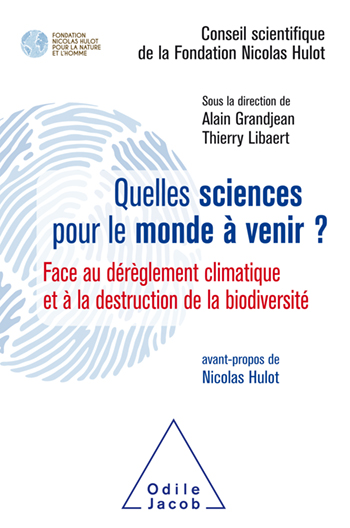 This book will be published to coincide with the thirtieth anniversary of the Fondation Nicolas Hulot.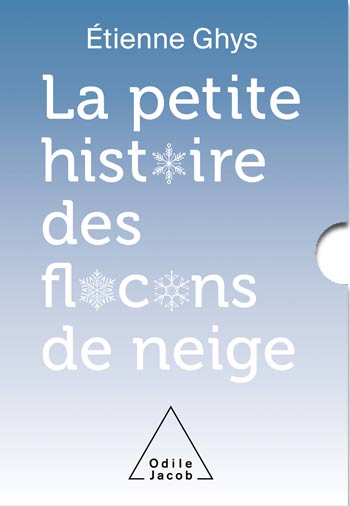 An introduction to the science of crystals within the reach of non-specialists, with a very clear introduction to the physical and mathematical aspects of the subject.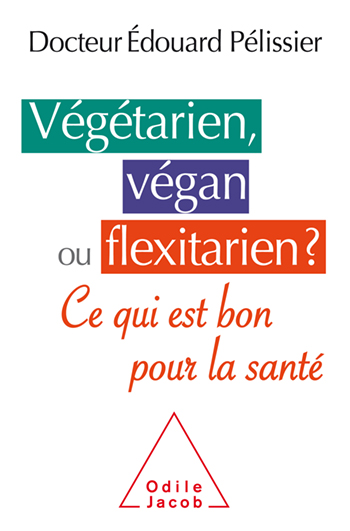 A clear and accessible book to better understand the advantages and the risks of the various dietary models: vegetarianism, veganism, an omnivorous diet.

Results : 1 to 3 from 3 books