Results for the keyword extimacy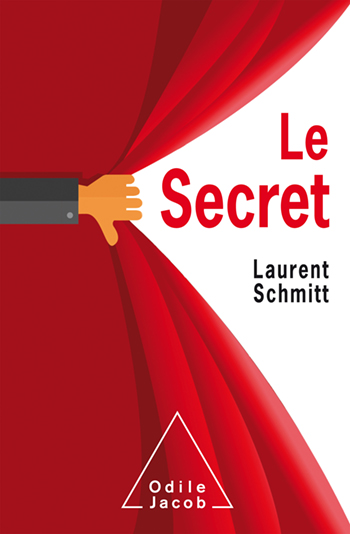 A reflection on the benefits of secrecy to the psyche that goes against the tide of transparency. Secrecy can be useful or even indispensable to our psychic survival. A contemporary and historical account of the role of secrecy in psychology.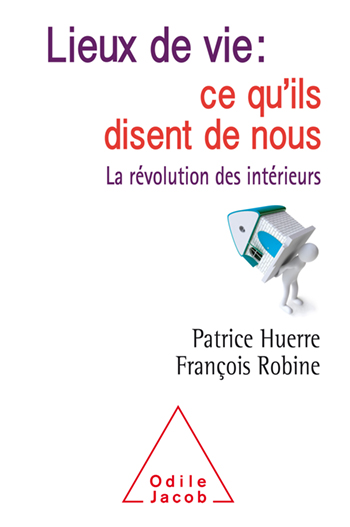 Living spaces tell a lot about their inhabitants and their psychic and social evolution. Habitats reveal the evolution of generations and of their ways of life, but they also encourage human relationships to be what they are.

Results : 1 to 2 from 2 books