Results for the keyword federalism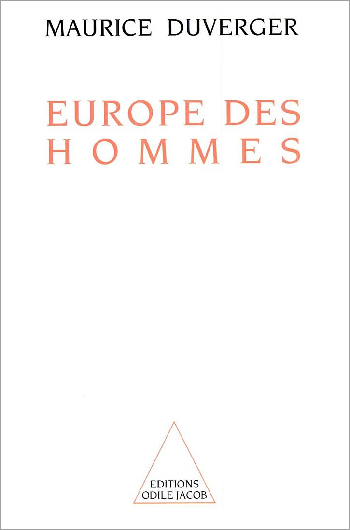 How is it possible to get many nations, separated by history, culture, political structures, to live together? If the European community functioned well with 6 members, in a mediocre way at 9, and at 12 members with difficulty, beyond, the E.E.C. will be ineffectual and paralyzed. One solution is available: to change the institutions. The author, a former member of the European Parliament, proposes here a new theory of federalism, the only way according to him, to progressively substitute to the power of the technocrats that of the members of Parliament and citizens.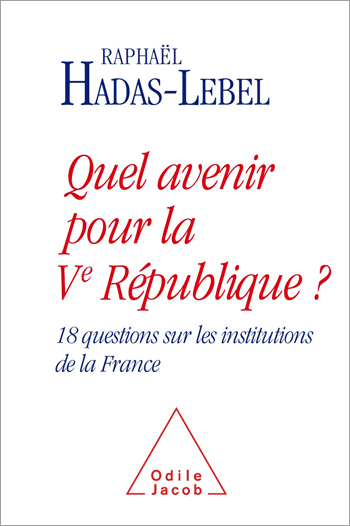 Should France abandon the five-year presidential term? Should it proscribe political cohabitation (following the failure of the presidential party to acquire a parliamentary majority)? Is a second chamber necessary? How can the Constitutional Council be made to evolve?

Results : 1 to 2 from 2 books