Results for the keyword female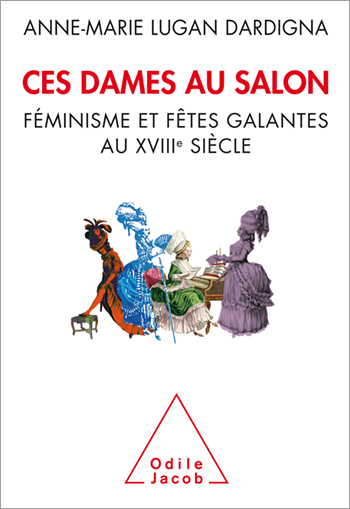 In France, the struggle for women's rights is a very ancient one. In the 17th and 18th centuries it found expression in literary salons led by such famous figures as Madame de Tencin, Madame du Deffant, Madame Geoffrin and later by Madame du Châtelet and Madame d'Epinay.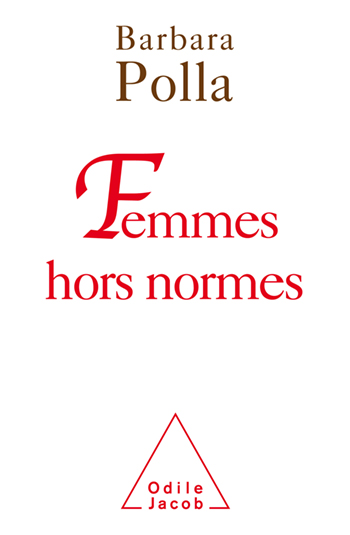 A gallery of emblematic portraits of mould-breaking women, among them one of the great explorer Alexandra David-Néel whose motto was "Go where your heart takes you and follow your eyes." A campaigning work that will allow every one of us to break free of our shackles and to each make our contribution, as best we can, to a more open, more harmonious and more loving society.