Results for the keyword French Intelligence Services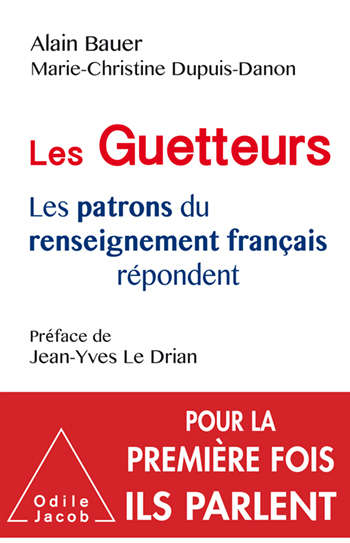 Interviews with the great leaders in French Intelligence. These interviews break with a culture of secrecy; what the leaders say in no way glosses the difficulties, or the missteps, of the Services, or the manipulations that occur for reasons of high-level – or low-level – politics.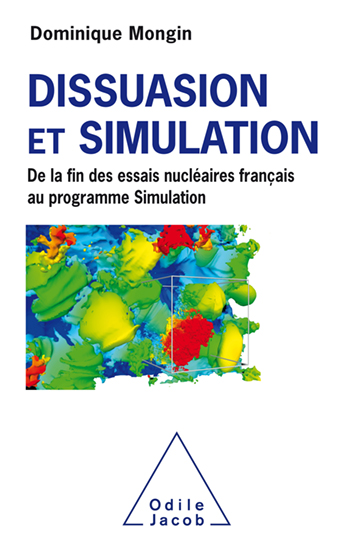 the evolution of the place of nuclear defense since the end of the Cold War that is retraced here, as well as the role that dissuasion continues to play in the twenty-first century, in a world that is far from stable.

Results : 1 to 2 from 2 books