Results for the keyword illness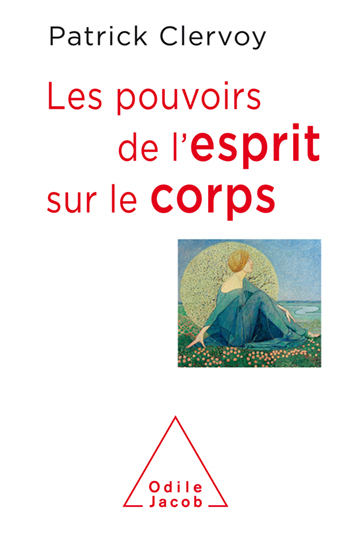 The role and the power of the mind in healing: a completely new approach. An approach that looks to history, philosophy, biology, psychiatry – all that goes into the healing process.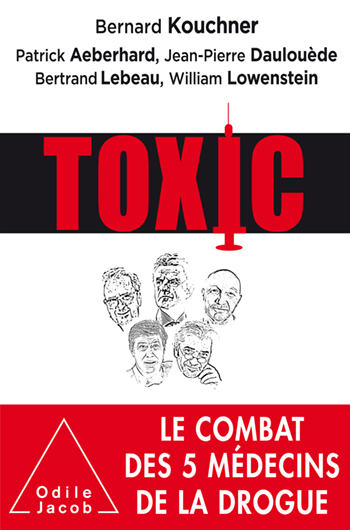 Against the institutional inertia and the comfort of habits of thought, the invigorating and instructive account by five uncommon brothers in arms, driven by the same will to care for those who in the past were despised.

Results : 1 to 2 from 2 books