Results for the keyword imagination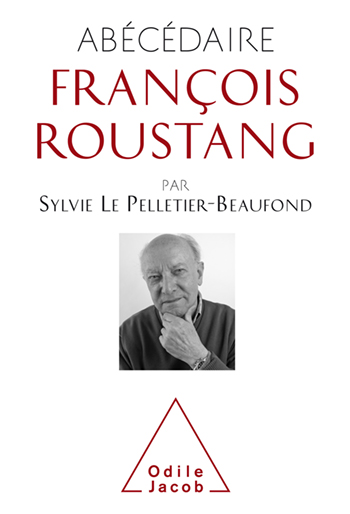 A pivotal, essential book that enables the reader both to enter into the thinking of François Roustang, and one that carries on his work. The last book thought of and conceived by François Roustang with Sylvie Le Pelletier-Beaufond.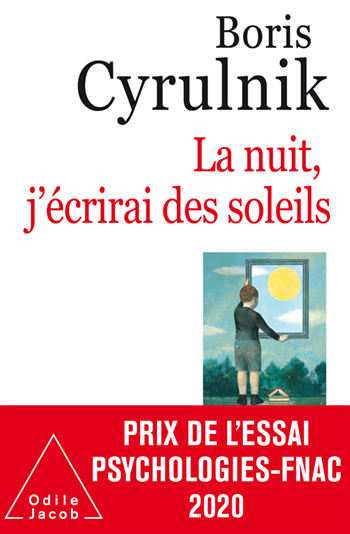 Alongside Genet, Tolstoy, Gary, and many others, a perceptive and sensitive exploration of resilience through a few great works in our literary canon: how writing can sometimes save a life, how words enable one to escape, to flee reality, or to create oneself, to create a world, one's own, or to fill a void, or to tell one's story. . .

Results : 1 to 2 from 2 books