Results for the keyword instruction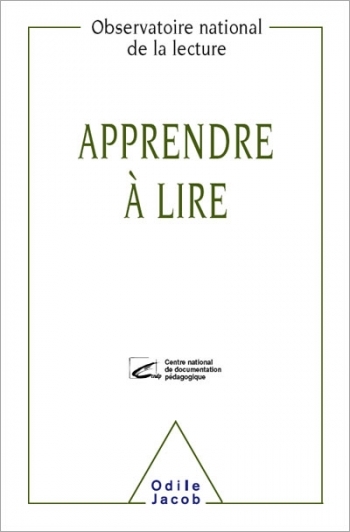 Learning to read is a continuous process which runs throughout primary and secondary school, and indeed through the whole of life. However, the crucial time is the first two years of primary school - it is at this time that the child learns the code of the written language and begins to undertake the reading of texts. This report summarises recent research by the best specialists working in the field and provides essential information on the thorny issue of children suffering from reading difficulties. The French National Reading Research Institute is a consultative body of the National Education Ministry and brings together teachers, researchers, school inspectors and representatives of the parents of pupils.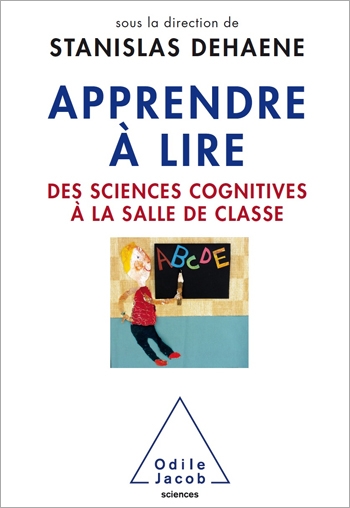 A new method to teach reading skills, based on recent research in the neurosciences, for the use of parents and teachers.

Results : 1 to 2 from 2 books