Results for the keyword interpretation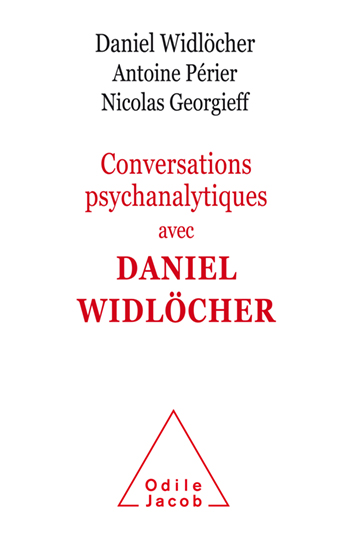 These conversations with Daniel Widlöcher are of particular importance: he is one of the last great figures in French psychoanalysis of the post-war generation.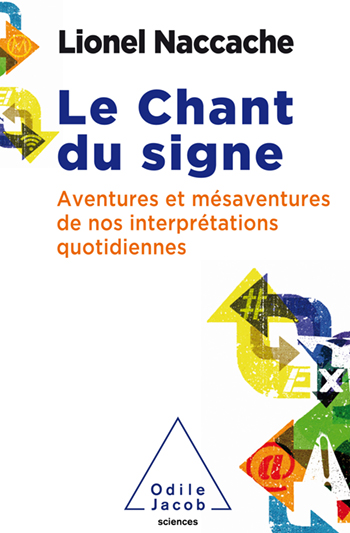 An essay illuminated by neuroscience, which aims to explore the psychological and cerebral cogs involved in the act of interpretation, which we are not generally aware of. A petition or manifesto in favour of defending our subjectivity and individuality, at a time when ever more efficient, air-tight and uniform signage tends to make us lose track of the fact that we are the inventors of our own understanding of the world's signs.

Results : 1 to 2 from 2 books