Results for the keyword IQ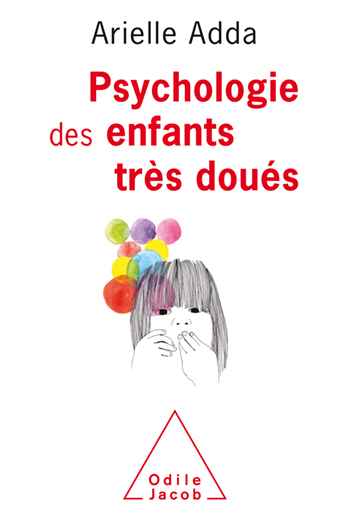 Arielle Adda is very well known in the community of gifted people; she lectures regularly. The book will also be of interest to adults wishing to better understand who they are. A cutting-edge analysis that reveals a profound knowledge of the multiple facets of the personality of a gifted child and the challenges he poses.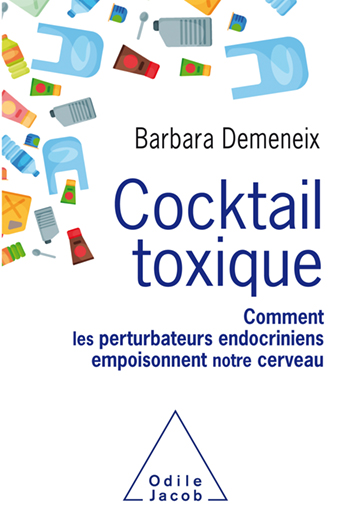 Written for the general reader, the book is startling as it reveals the scandalous damage to our brains being caused by chemical pollution. Concrete measures, scientifically proven, to put an end to the tragic mistakes that have been committed in Western countries for over fifty years.

Results : 1 to 2 from 2 books