Results for the keyword nervous system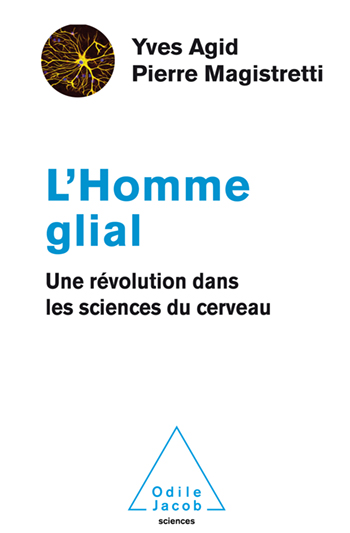 A strong thesis with three-fold implications: a new way of understanding the functioning of the human brain; new bases to better diagnose neuro-psychiatric pathologies; new paths for research into treatments against these diseases.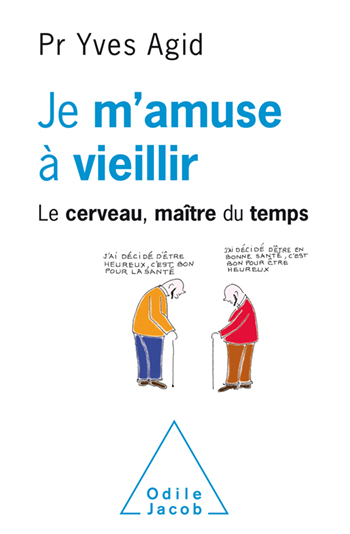 • Clear and enlightening explanations for the aging of the brain, the primary agent of overall aging.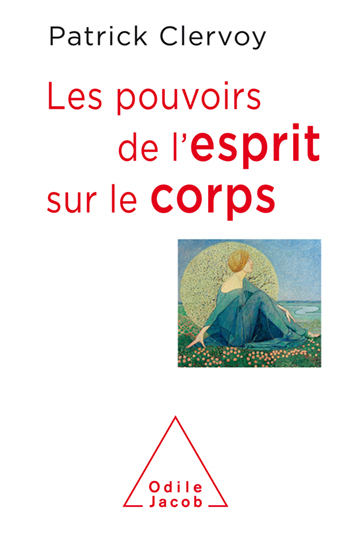 The role and the power of the mind in healing: a completely new approach. An approach that looks to history, philosophy, biology, psychiatry – all that goes into the healing process.

Results : 1 to 3 from 3 books