Results for the keyword Parkinson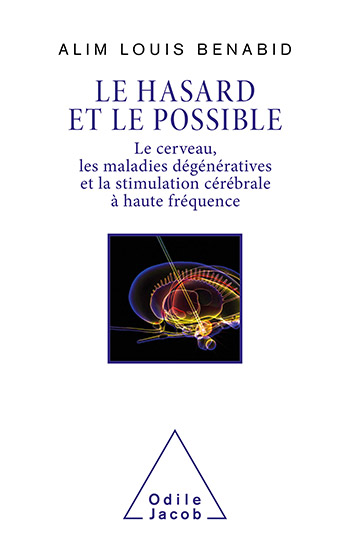 An extraordinary journey into the world of neurosurgery and a fascinating presentation of the mysteries of a scientific and medical discovery and its consequences.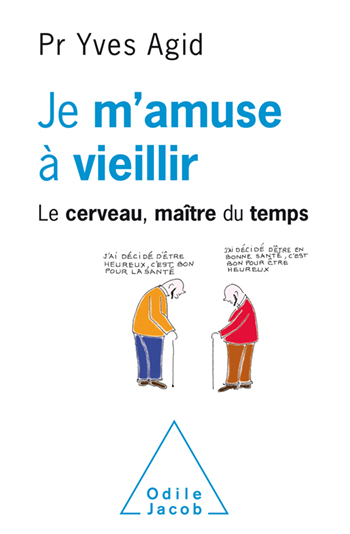 • Clear and enlightening explanations for the aging of the brain, the primary agent of overall aging.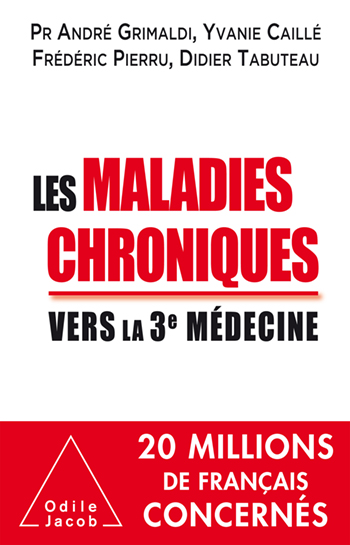 A team of authors that brings together the greatest specialists in French medicine in the most important fields: diabetes, cardiovascular disease, neurology, infectious disease and allergies. A real encyclopedia, which leaves no point in the shadows: from difficulties in following treatment to patient-physician relations, from families and carers to the public health system. A book that anticipates future problems faced by medicine, by doctors and by patients.

Results : 1 to 3 from 3 books