Results for the keyword persuasion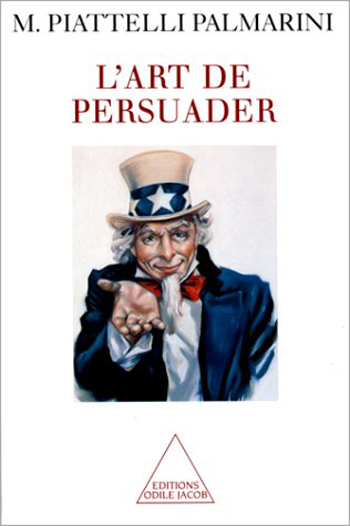 In love as in politics, in history as in everyday life knowing how to persuade people is a valuable skill. How can one person convince another to renounce his or her opinion, freely and willingly, without appealing to authority, pity or trust? What essential rules must one follow, and what psychological motives must one play on in order to produce this effect ? Using the most recent discoveries in psychology and reasoning as a starting point Massimo Piattelli Palmarini show us how to anticipate the motivation and mental paths of others – and so to be even more persuasive. Massimo Piattelli Palmarini is the head of the Department of Cognitive Sciences at the Instituto San Raffaele, in Milan.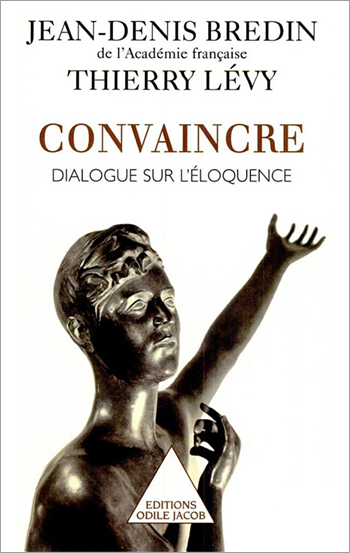 Two of France's most celebrated lawyers demonstrate the power of skillfuloration and how it can subordinate the actual facts. Anyone that is fascinated by speech, judicial history, and the art of debate, will truly enjoy gaining the knowledge, power and sense of conquest that this book imparts as they learn from the masters how to use eloquence advantageously. Entertaining, savage and brillant, this dialogue promises to help all with the art of elocution.

Results : 1 to 3 from 3 books