Results for the keyword perversion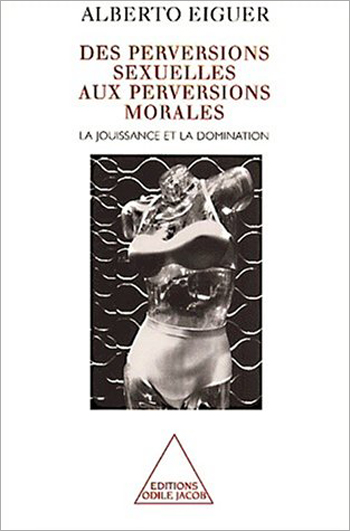 What is perversion really about? What does a pervert seek? The world of perversions is not only a "mirror" world of physical pleasure, it also serves as a mechanism of power in a relationship which the pervert uses to impose his/her rule on another, by denying his/her existence. Does the pervert seek pleasure or power? Alberto Eiguer is a psychoanalyst specialising in family therapy.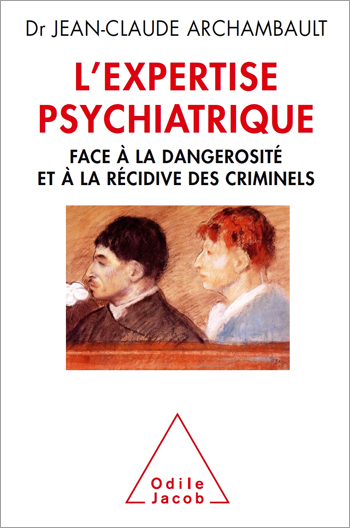 Understanding the place of psychiatric evaluation in the judicial process: role, goals, task summary. How to evaluate and assess what does (or does not) derive from mental disorders.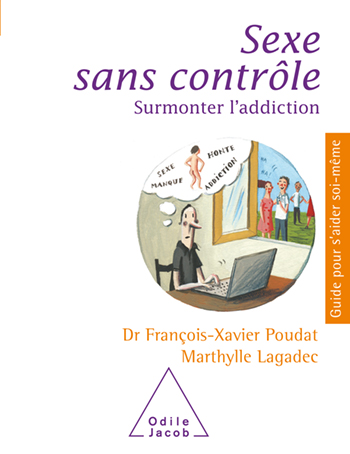 A unique practical guide that dares to tackle sex addiction without taboo. Information on sexual addiction, both in terms of research and treatment. Advice on how to deal with possible relapses.

Results : 1 to 3 from 3 books