Results for the keyword psychiatric disorders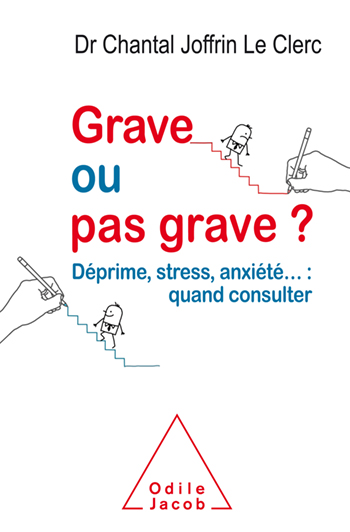 Eating, memory, moods, excesses of all kinds…: a clear presentation of the truly alarming signs that indicate changes in mental illness. More broadly, a beneficial redefinition of the difference between the normal and the pathological.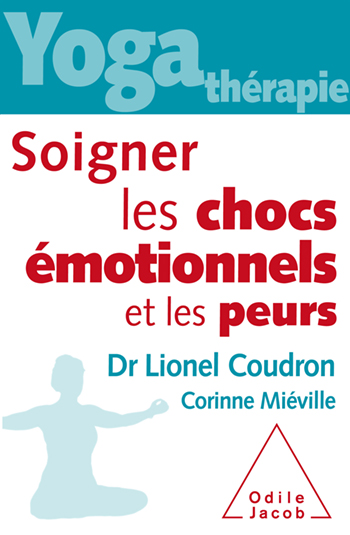 Fear of flying, verification phobias (OCD), fear of taking transportation following a violent trauma: all these forms of anxiety handicap daily life. They do not randomly take root, but yoga can have an influence on their uncontrollable mechanisms.

Results : 1 to 2 from 2 books