Results for the keyword psychosis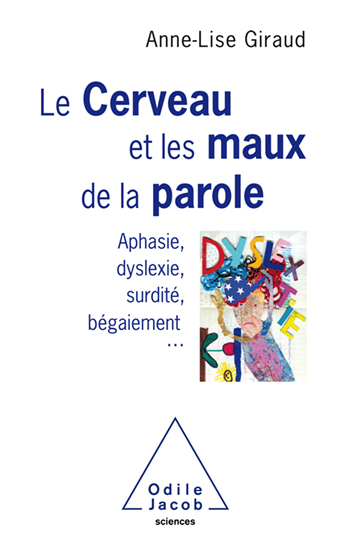 Both clear and detailed, a book that provides correct answers to the questions that are asked about speech and the pathologies related to it.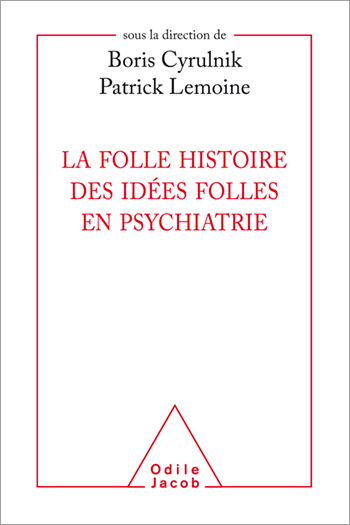 A lively and illuminating perspective on the history of a discipline that is still young. Unusual reflections on the future of treatment for psychiatric illness, based on past mistakes. Suggestions for helping the near future to become the Golden Age of psychiatry.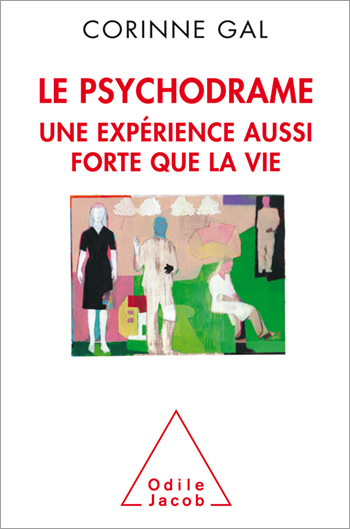 Psychodrama: an effective therapeutic method that is frequently used by psychiatrists and psychotherapists

Results : 1 to 3 from 3 books