Results for the keyword public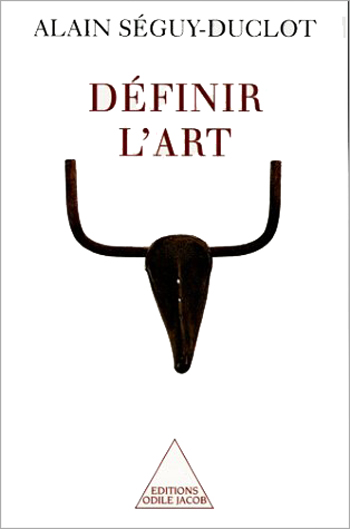 The general consensus is that art is impossible to define and that the evaluation of works of art is always subjective. Countering these affirmations, Alain Séguy-Duclot shows in this work that art can, in fact, be defined. Duchamp's readymades (industrial objects in series, snow shovels, wine racks, etc) constitute a point of departure for this reflection. He argues that, rather than showing that art was undefinable, the readymades proved that art was definable. It is this that Séguy-Duclot sets out to prove in this incisive and passionate work. Alain Séguy-Duclot is a philosopher, and a professor at the University of Tours.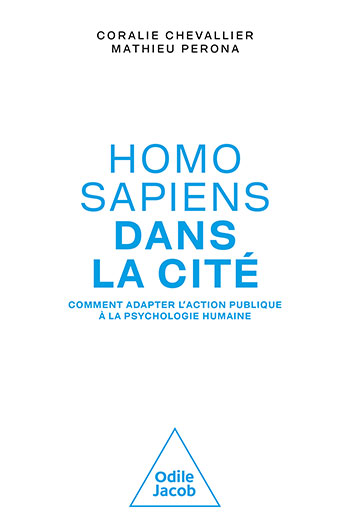 Finding solutions to the problems citizens are confronted with requires taking into account our complex cognitive functioning as Homo sapiens. An original an innovative book.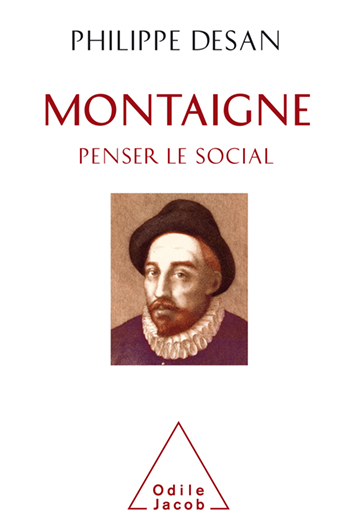 A study destined to become a work of reference, one that will be required for all courses on Montaigne.

Results : 1 to 3 from 3 books