Results for the keyword sadism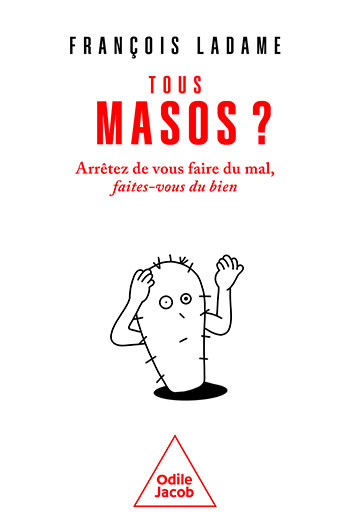 A sense of duty, guilt, self-sacrifice, a feeling of unworthiness, self-destruction…: a book for an understanding and evaluation of our own level of masochism and, if needed, to learn how to correct it.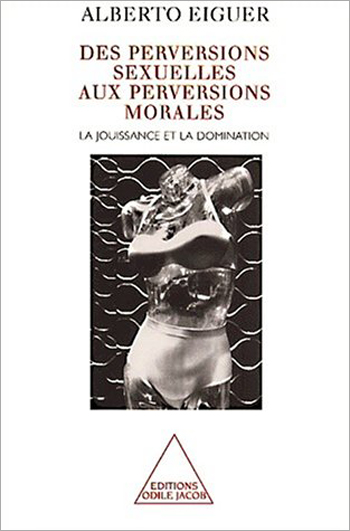 What is perversion really about? What does a pervert seek? The world of perversions is not only a "mirror" world of physical pleasure, it also serves as a mechanism of power in a relationship which the pervert uses to impose his/her rule on another, by denying his/her existence. Does the pervert seek pleasure or power? Alberto Eiguer is a psychoanalyst specialising in family therapy.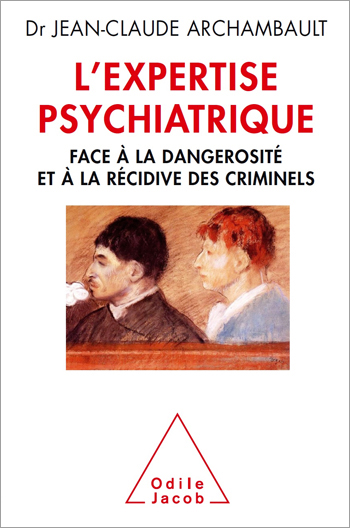 Understanding the place of psychiatric evaluation in the judicial process: role, goals, task summary. How to evaluate and assess what does (or does not) derive from mental disorders.

Results : 1 to 3 from 3 books