Results for the keyword security risks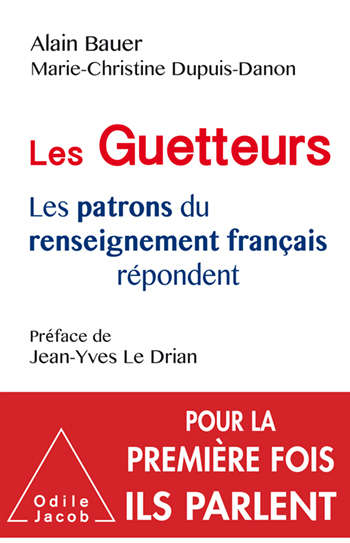 Interviews with the great leaders in French Intelligence. These interviews break with a culture of secrecy; what the leaders say in no way glosses the difficulties, or the missteps, of the Services, or the manipulations that occur for reasons of high-level – or low-level – politics.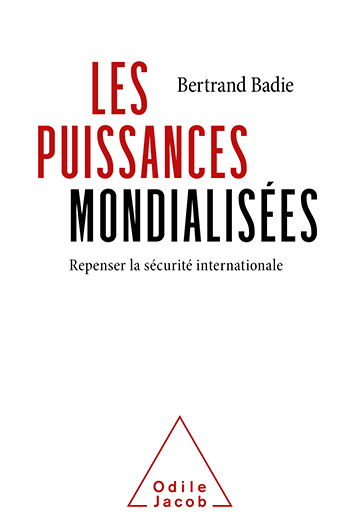 A strong thesis: only States that are truly committed to globalization will be able to protect their fellow citizens effectively.

Results : 1 to 2 from 2 books