Results for the keyword self-awareness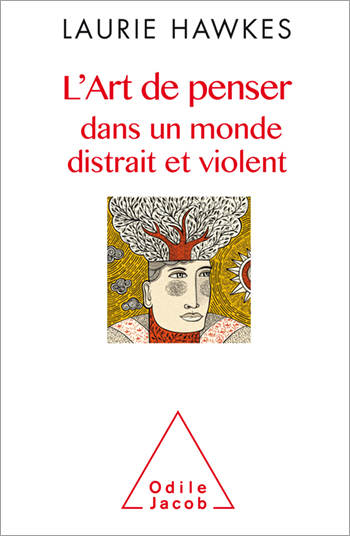 A practical and informative book for a wide audience, it introduces a concept that is as essential as resilience: mentalization, developing free-flowing and regenerative thought processes. Includes a large number of explanatory anecdotes drawn from contemporary film, literature, and case studies.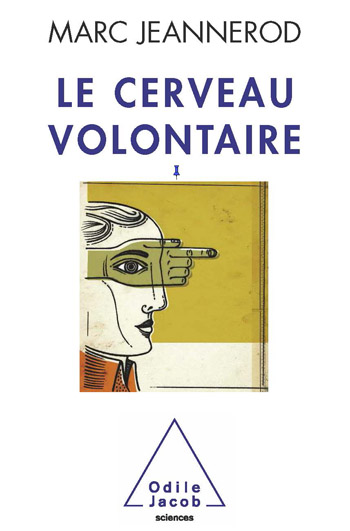 Volition lies at the heart of human reality. It is the manifestation of our inner self, and plays an active part in the implementation of our intentions, desires and projects...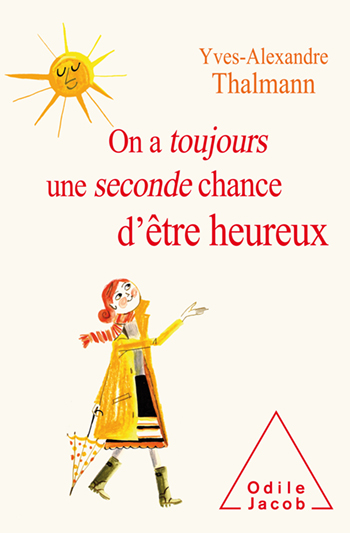 An original approach to happiness: memories have an immense potential for happiness. An overview of discoveries in the neurosciences, in particular on the functioning of memory and of cognitive biases. A renewed approach to the resources of our mental mechanisms.