Results for the keyword social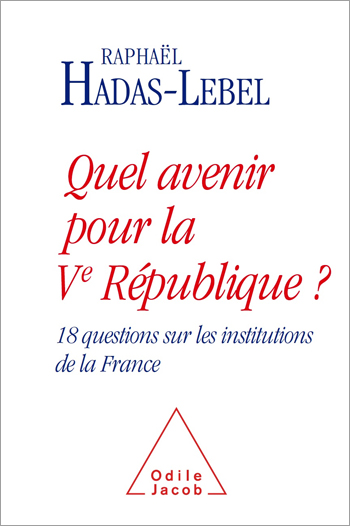 Should France abandon the five-year presidential term? Should it proscribe political cohabitation (following the failure of the presidential party to acquire a parliamentary majority)? Is a second chamber necessary? How can the Constitutional Council be made to evolve?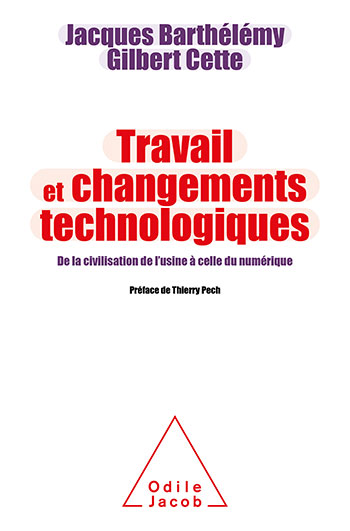 Recent mutations in the world of work are an opportunity to seize in order to adapt the law to the most unprecedented situations.