Results for the keyword stepfather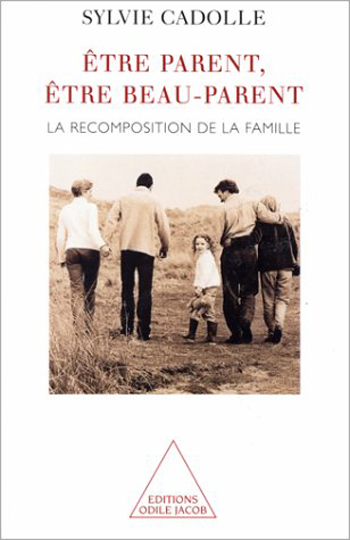 More than one million children in France live permanently or occasionally with a step-parent. What place does a step-parent hold in the family of a child whose parents are divorced or separated? What role does he or she play? Is it sufficient to know how to love in order to succeed in reconstructing a family? This is the first French investigation into the relations between step-parents and step-children that allows both the adults and the children to freely express themselves. Sylvie Cadolle teaches philosophy and educational sociology.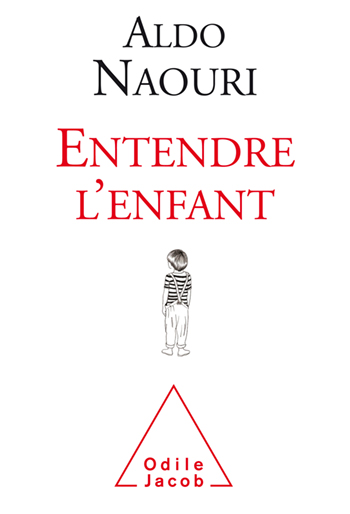 The role of the mother, the place of the father, what it means to educate: with great coherence, Aldo Naouri presents and reevaluates many of his key themes as they come together to illuminate the psychic development of the child. A reflective work on the profound meaning of what it means to raise a child.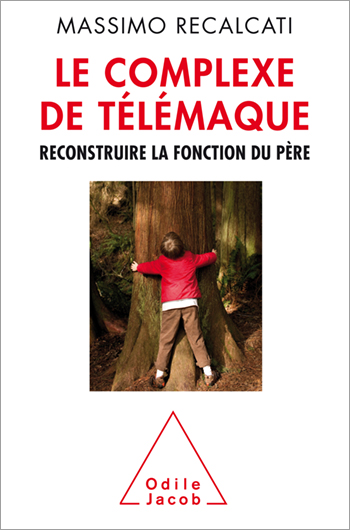 A clear-sighted, indispensable work to understand the changing role of fathers in today's society

Results : 1 to 3 from 3 books