Results for the keyword stepparents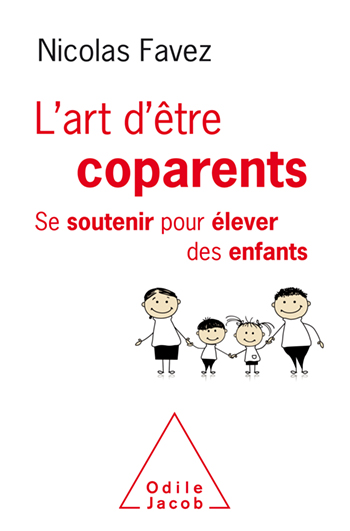 From parenting to co-parenting: the new challenge that parents today must face and for which they must be prepared.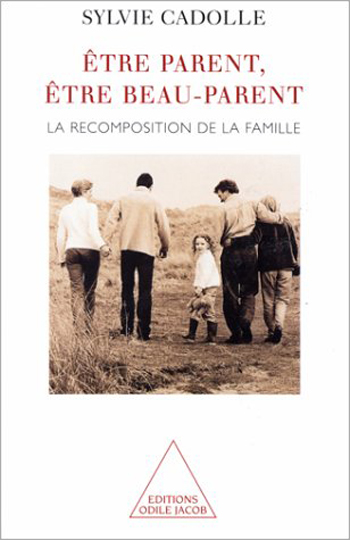 More than one million children in France live permanently or occasionally with a step-parent. What place does a step-parent hold in the family of a child whose parents are divorced or separated? What role does he or she play? Is it sufficient to know how to love in order to succeed in reconstructing a family? This is the first French investigation into the relations between step-parents and step-children that allows both the adults and the children to freely express themselves. Sylvie Cadolle teaches philosophy and educational sociology.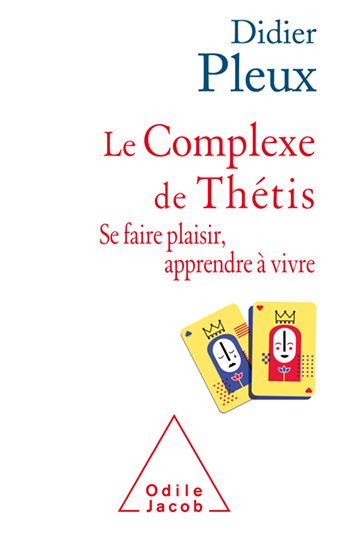 The Thetis complex, or the increasingly widespread difficulty in finding a good balance between the quite natural desire to enjoy life, and the acceptance that everything cannot be lived according to one's desires.

Results : 1 to 3 from 3 books