Results for the keyword wine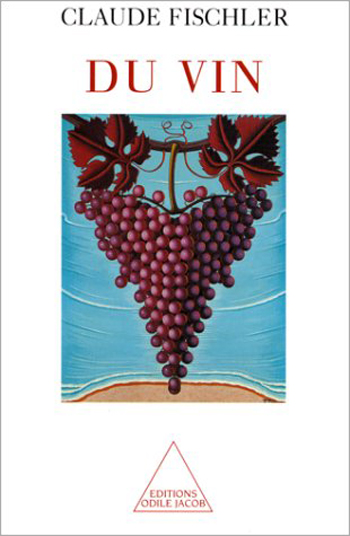 The true wine lover is a rare breed. He doesn't pontificate, instead he asks questions and reflects. When faced with a pompous connoisseur he shuts his eyes so he can sip and taste undisturbed. Which of the two categories do you belong to, reader? Are you a true lover of Bordeaux or a connoisseur of burgundy? What is it that you like about wine? Is it the knowledge that surrounds it or the pleasure it affords? Is it the prestige of a label or the authenticity of its origin? What do all these categories really stand for? The mythology of wine is examined and deciphered in loving detail. Claude Fischler is a sociologist and researcher at France's Centre National de la Recherche Scientifique.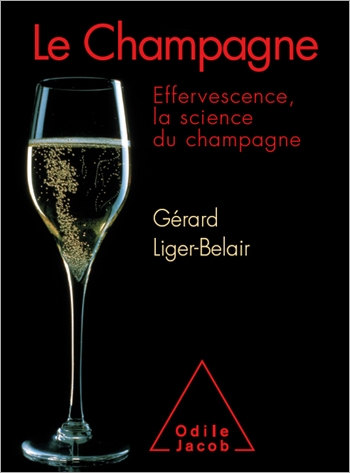 In this fascinating book, Gérard Liger-Belair delves into the inner workings of champagne and pierces its mysteries...

Results : 1 to 2 from 2 books